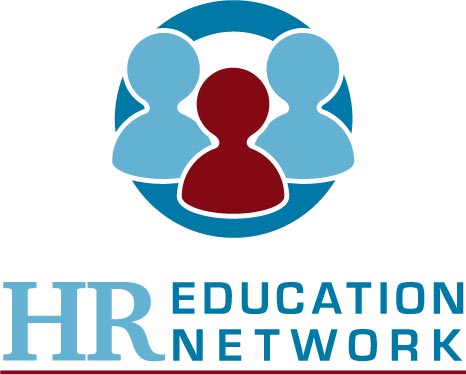 The HR Education Network
Online Continuing Education & Test Preparation for HR Professionals
HR Education Network (HREN) offers a full catalog of courses for HR recertification credit, as well as HR Certification Test preparation programs. All HREN courses are delivered in a convenient and engaging streaming video format, designed to replicate the classroom experience from the comfort of your home or office.
Let HR Education Network help you become more effective in your HR role and further your HR career.
(can we have an HREN Catalog button here and link to catalog.) https://catalog.hreducationnetwork.com
---
All HREN courses include:
High-quality video of presenters
Slides
Downloadable materials
Ability to submit questions throughout the course
Multiple ways to get technical support if necessary
A unique discussion-based format
HR Education Network courses are available as live or live webcast replays, and are available at varying times multiple times each month for your convenience.
---
About HREN Recertification Courses:
Our diverse catalog of HR recertification courses catalog includes topics, such as:
Technology
Change Management
Diversity
Communication
Leadership
Business Acumen
Employee Labor Relations
And many more. The HR Education Network catalog offers general, business, and global HR credits.
Courses range in length from one to four hours. All HREN courses carry credit towards for BOTH HRCI and SHRM recertifications.
Add button to link to catalog here as well https://catalog.hreducationnetwork.com
---
About Certified Test Prep Courses:
We have partnered with HRCP to deliver the highest quality online test preparation available today! HR Education Network's Test Preparation includes approximately 35 hours of online video courses. Additionally, all participants have access to HRCP online materials—books, flashcards, and practice exams.
Course Features:
High-quality video of the instructors
HRCP online materials- online books, flash cards, and practice tests
A unique discussion-based format
Two expert HR practitioners/instructors
Full-time help desk for assistance with technology
This course is delivered in two unique formats:
Self-study
For students who want all the benefits of a test preparation program with complete flexibility, we offer a self-study program. This program includes all of the video sessions and the HRCP online materials. You will receive a syllabus with assignments. This course can be viewed in an on-demand fashion anytime, from anywhere.
Accelerated PHR/SPHR Certification Test Preparation Course + Study Material + Exam Voucher Package
HR Education Network's newest Test Prep product combines on-demand video, live webinars, HRCP Online materials and your HRCI PHR or SPHR exam voucher. This unique accelerated program is designed to have you ready to test in just 5 weeks!
Don't just take our word for it. Click here to see what people are saying about our course.
HREN Test Preperation Button links to test prep page: https://catalog.hreducationnetwork.com/Page/hr-certification-test-preparation-9633
---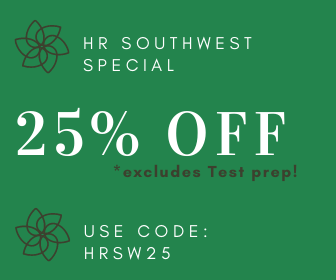 If you have any questions about any of our products, please don't hesitate to reach out.
Jessica Vieira
HR Education Network Affiliate Manager
Phone: 617-519-6790
Email: jessica.vieira@hreducationnetwork.com